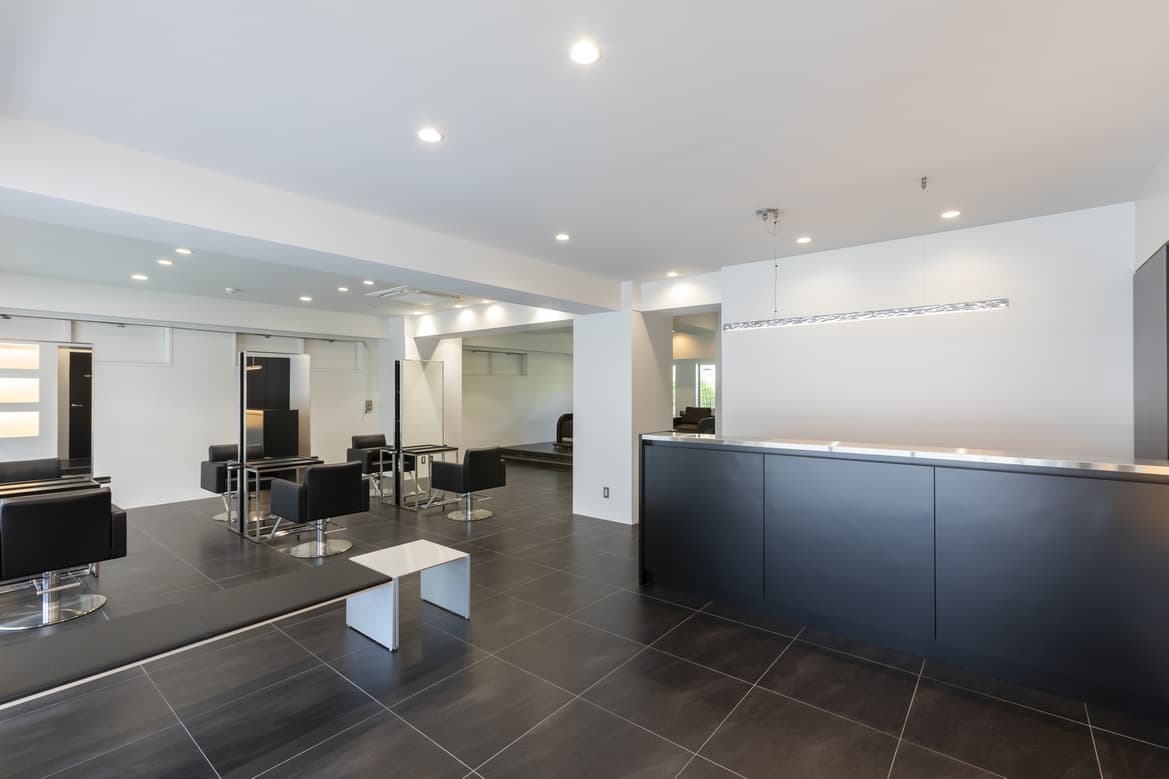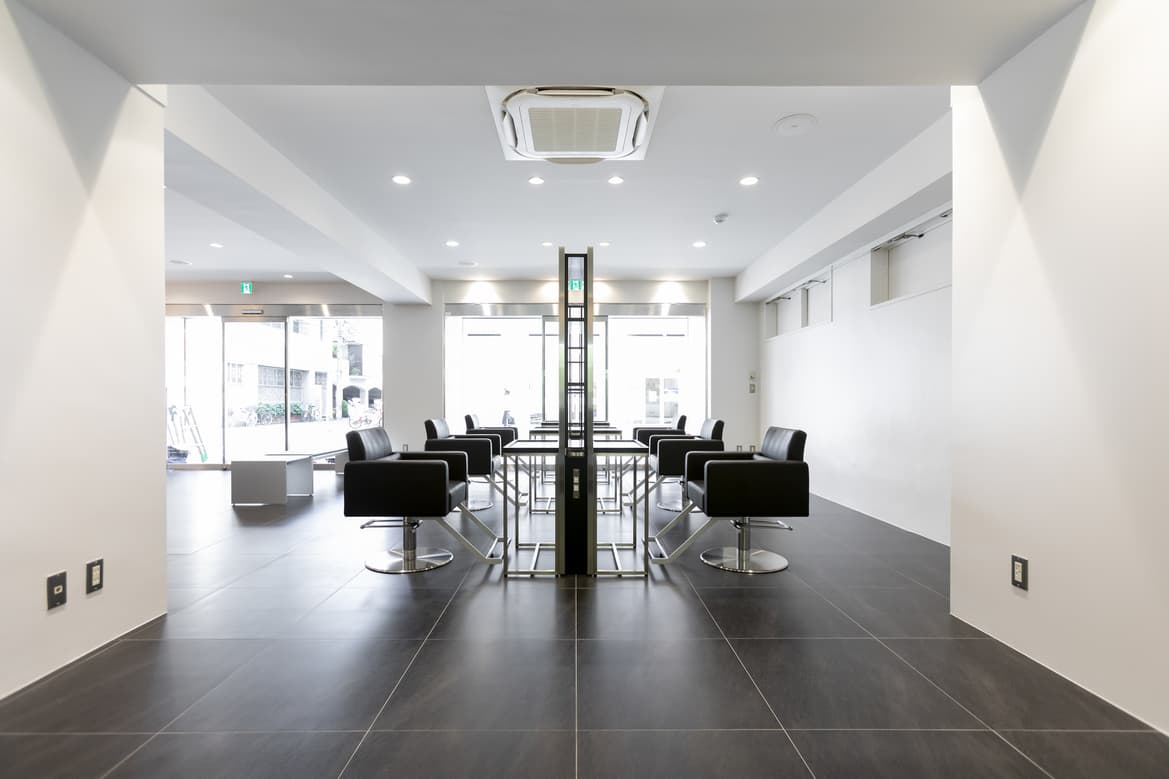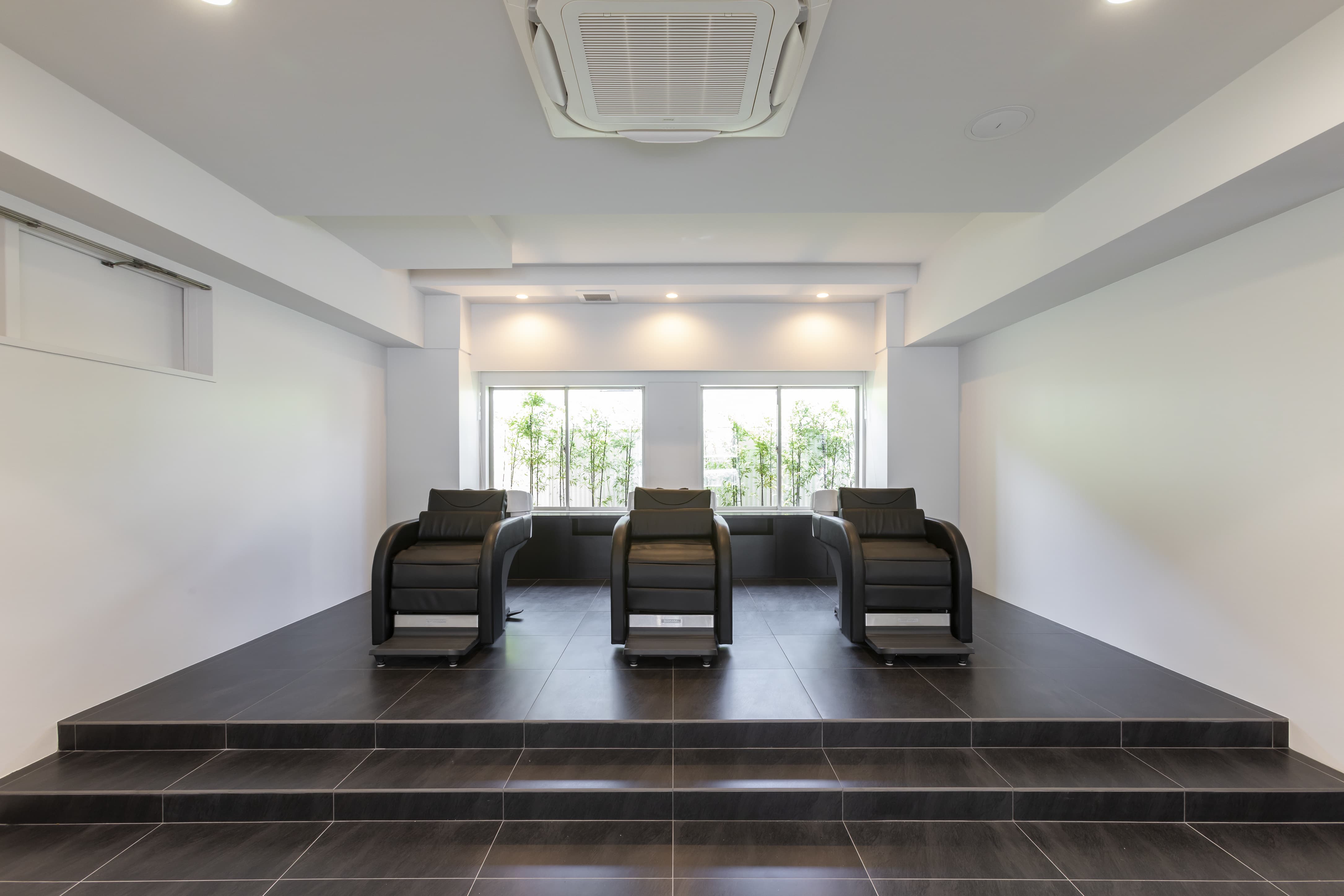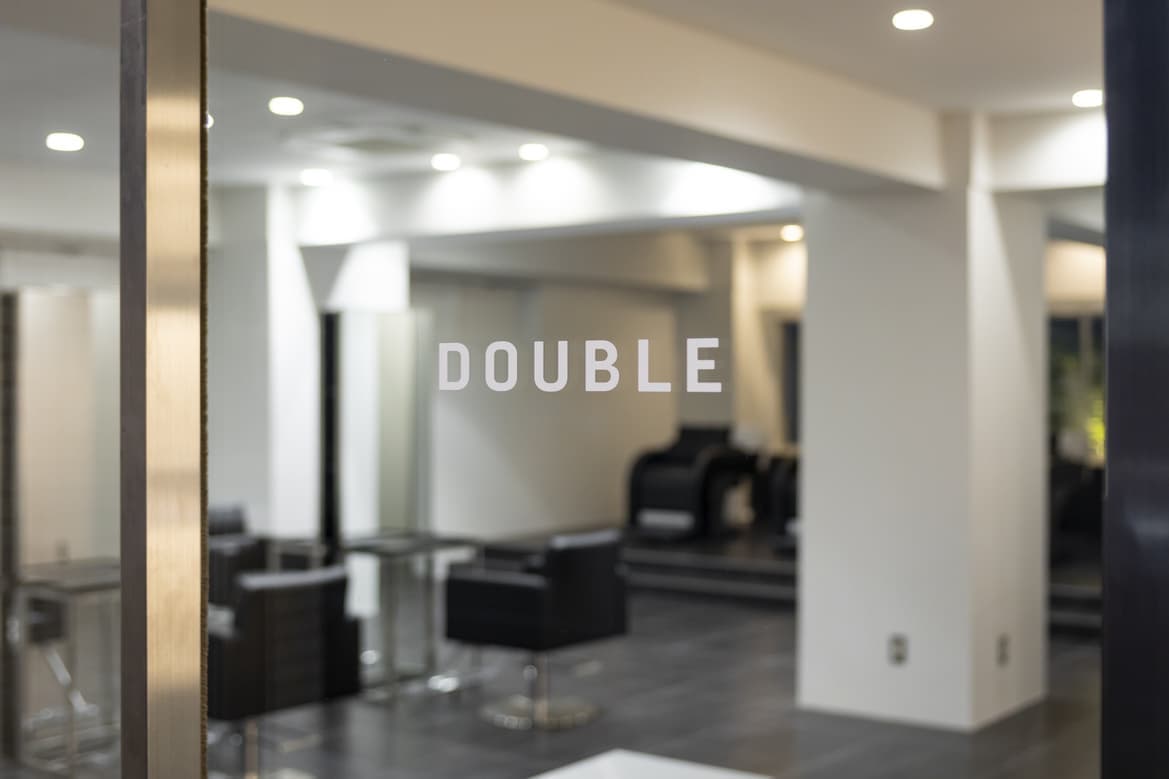 サロン名のDOUBLEとは「美容師+お客様」という2つの存在を意味します。2つの心地よい関係があってこそ1つのヘアスタイルが出来上がっていくと考え、私たちが一番大切に思うことを店名に込めました。


2004年のオープン当初から一人一人のお客様とのコミュニケーション、
日常生活で生きるヘアスタイルの提案、きれいな髪を保つダメージケアに重点を置き取り組んでまいりました。

今後も私たちは常に、「お客様に喜んでいただく」という基本にたちかえり、DOUBLEの信念を再確認し、時代の風潮を感じ取りながら、いつまでも色褪せないヘアデザインを追求し、皆様に豊かさや心地よさを感じてもらえるサロンを目指します。


The name of our beauty salon, "DOUBLE" refers to the relationship between two people: the hairdresser and the client.
Because we believe that a truly great hairstyle is created from the mutual cooperation between these two people, "DOUBLE" is the perfect name for our salon.

Since opening in 2004, we have been communicating with our clients one-on-one, designing hairstyles that will complement each client's daily life and taking the time to repair damaged hair to ensure that it will continue to be beautiful.

We are committed to the fundamental principle of making our customers happy while we keep in step with current trends and pursue timeless style. We aim to create a salon where everyone can feel the richness and the comfort of DOUBLE's ideal.

,358e234c-3405-49b4-8bdb-63b8ef9f4116,,{"tempId":"grayscale","gmapWidth":"100","gmapWidthUnit":"%","gmapHeight":"450","gmapHeightUnit":"px","gmapZoomLevel":18,"gmapScrollWheel":false}